Design with one home in mind - Yours!
See your space differently when you see the power of customizing for your unique space needs for an out-of-the-box fit. From kitchens to bedrooms and bathrooms, we will create a tailored solution from start to finish and deliver quality pieces built to last.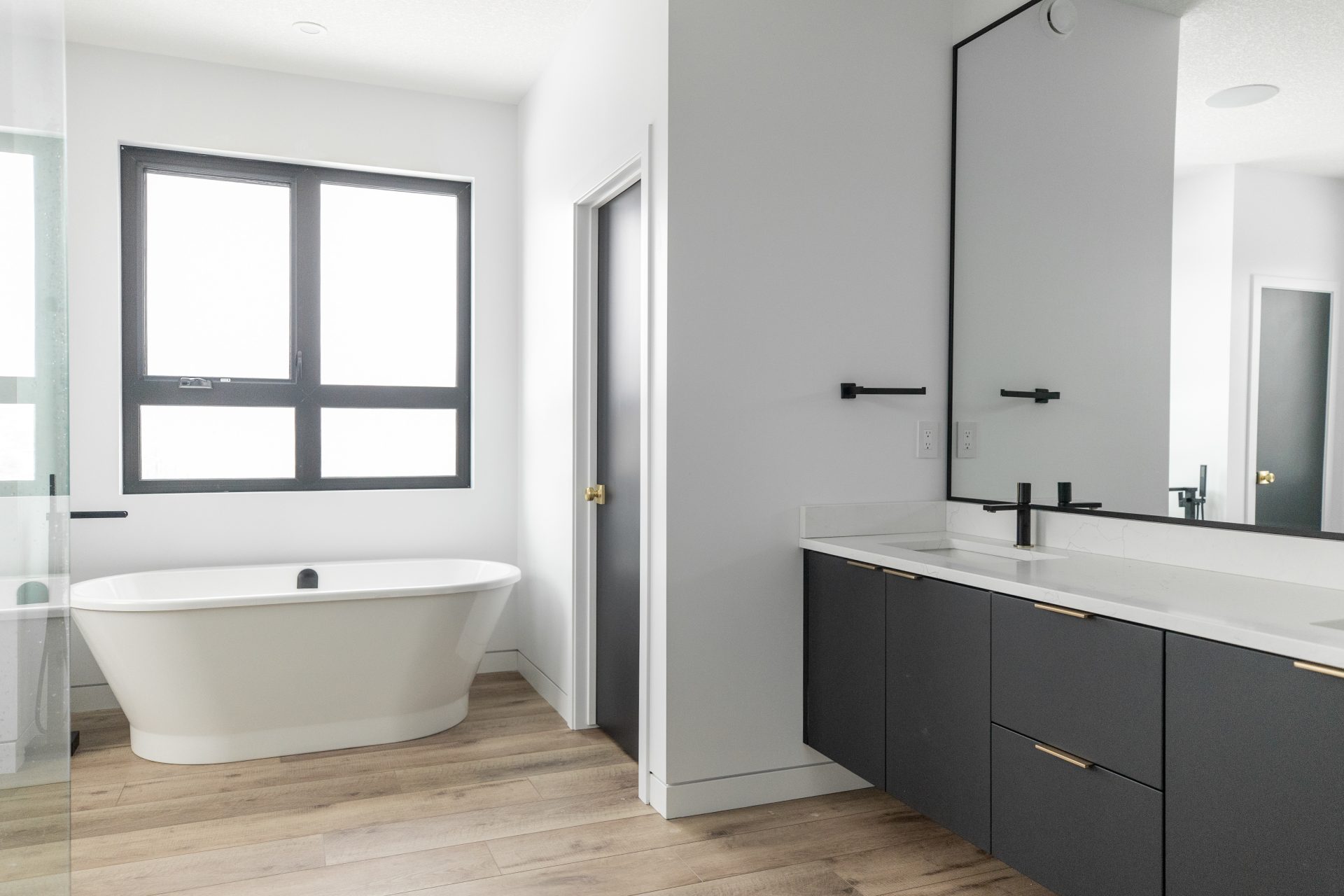 Custom doesn't need to mean catalogue. At Rodina Cabinets, consultation is at the heart of our design process. You are the expert on your home, and we want to help incorporate beautiful designs and realistic functions through specialized cabinetry. We come to you from consultations to building and assembling all in-house.
Delivery
Work Area
Installation
Finalization
Countertops
Counter Construction
Hardware
Delivery
Creating the perfect working conditions
Once you have a scheduled installation date, you can expect the cabinets to be delivered the day before or the morning of. We will send you a reminder one week before the delivery date so you can plan accordingly, and it will be accompanied by a pre-signed Site Readiness Checklist.
To protect our team of experts, please ensure that there is a safe, clear passageway from your driveway to the makeshift work area. This includes room on the driveway or in front of your home for unloading the truck. Additionally, please ensure that all stairwells or openings have railings.
The makeshift work area needs to be placed near the room where the cabinets will be installed. Please ensure that there is ample space for all items to be stored while also allowing installers the ability to access, sort, and move cabinets comfortably during the entirety of the installation. There should be no appliances hooked up during the installation, including fridges, washers, and dryers. These large appliances will take up important space that our installers need to maneuver and position your cabinets for efficient installation.
Work Area
Installation
Finalization
Countertops
Counter Construction
Hardware
What our customers have to say

"I am so grateful for Laura's patience on my kitchen renovation project last year. After talking to a few companies, I almost gave up on the dream project because of budget pressure. When my friend provided me with Rodina's phone number, I hesitated to book an initial appointment with Laura. My husband and I were impressed with Laura's knowledge. Most importantly, she drove to my place for a visit and so patient with our various questions and willing to listen to our concerns. The finished kitchen looks amazing and received lots of compliments from my guests. Thanks, Laura and Rodina Cabinets. I highly recommend the quality products and customer service to other homeowners!"
"I recently went to the shop to inquire about a small repair. I was treated so well and the workmanship was well above expectations. They found time for me and treated me as if I were their biggest customer. I would suggest it would be a mistake to not consider this local company for any cabinetry needs you might have."
"Nick and his team provide excellent customer service and a quality product. Awesome installers. They can do work with a budget!"
How To Care For Your Cabinets
Taking proper care of your cabinets and accessories will greatly increase the longevity of your purchase. To help ensure your cabinetry and accessories stay looking their best, please see our recommended maintenance tips.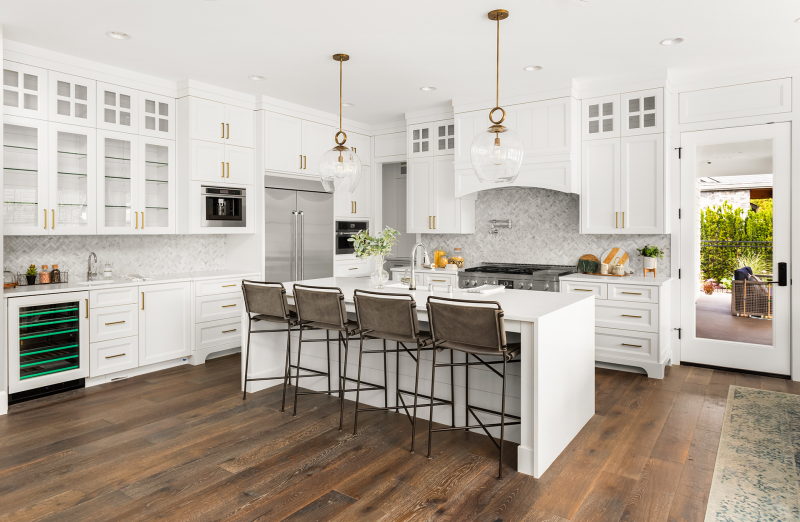 0 + Happy Customers Design with one home in mind – Yours! See your space differently when you see the
Read More »